NEW ITEMS ADDED PERIODICALLY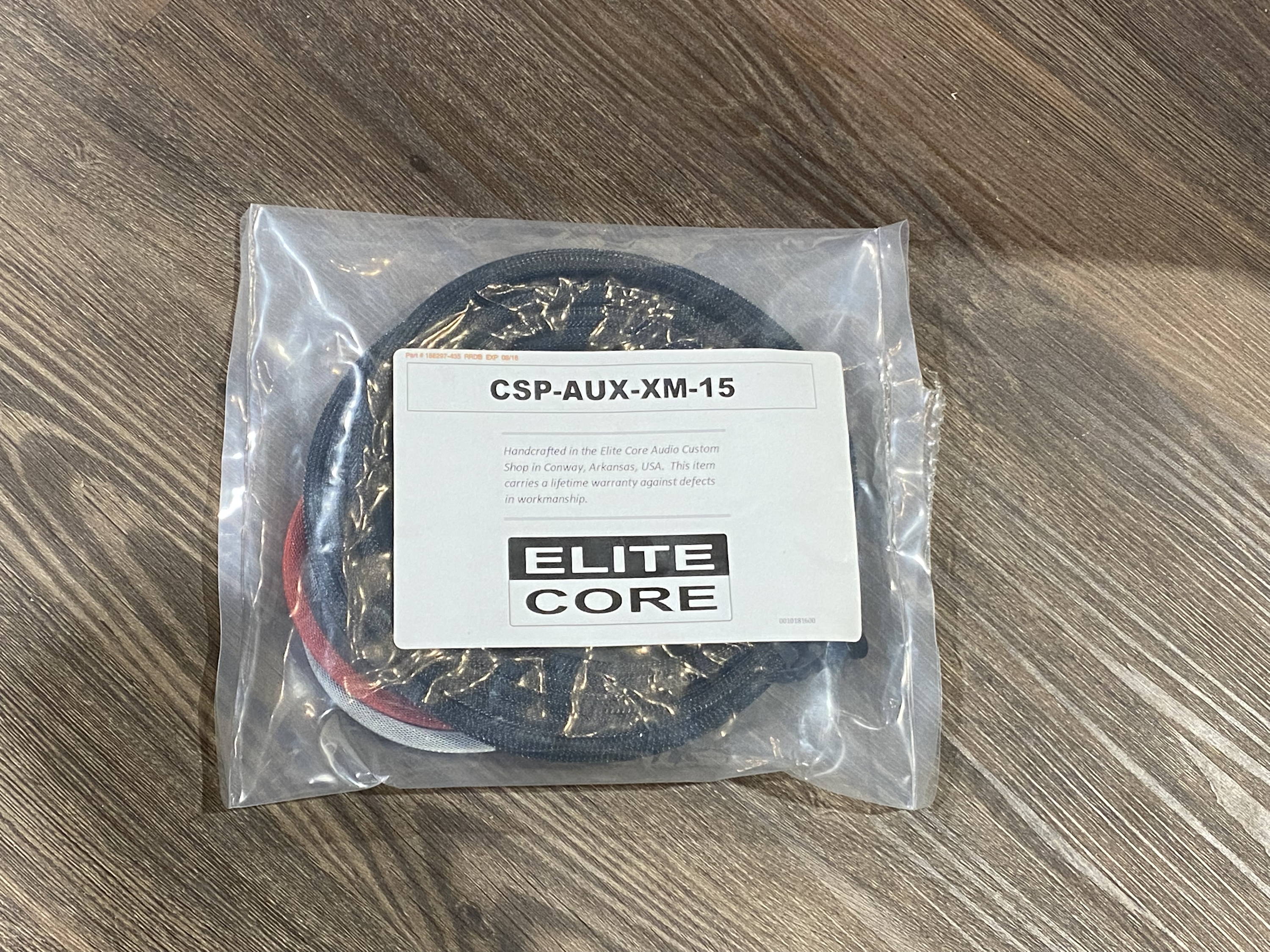 Important note - Gear Grabs have very limited quantities. There will be no rain checks, no retroactive discounts, and no substitutes, without exception. Gear Grab products must be purchased online through the Gear Grab page, and CANNOT be combined with other deals or existing orders. Gear Grab products cannot be customized in any way - only standard products. No existing coupon codes, sales, specials, or promotional offers may be used on Gear Grab products. Regular shipping policies apply to Gear Grab products, and no shipping discounts are available.

Act as soon as possible to ensure you can take advantage of this great deal. Once it's gone, it's gone!