Our ability to deliver outstanding results starts with our team. Our company has been shaped by the unique talents and personalities of each of our members. As unique as we are individually, we all share a common passion towards our work. There's never a dull moment at our headquarters.
We love what we do.
---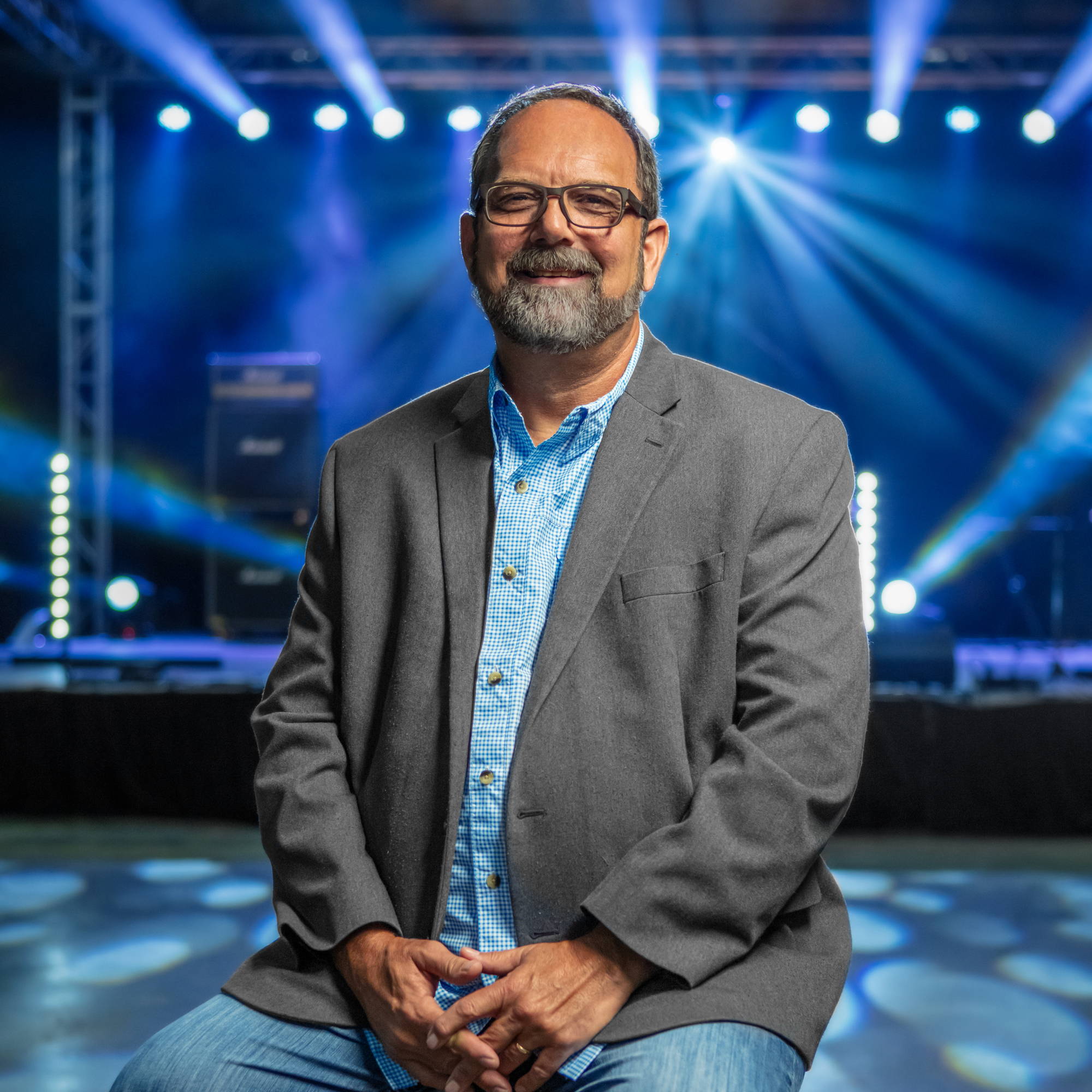 ---
Chris has been an active member of the AVL industry for over 25 years, initially managing Sigler Music, an Arkansas-based chain of music stores and one of the nation's largest online music equipment retailers. During his time with Sigler, Chris oversaw the creation of many national brands, including OSP Cases, SuperFlex Gold, VRL Cables, and Elite Core Audio.
After becoming the co-owner of Elite Core in 2014, Chris has overseen the implementation and development of many new company initiatives, including the transition to the manufacturing of high-end power and cabling products in the USA.
If you can't get ahold of him at the office, he's probably hosting a taco night at his house or re-mulching his flower beds. At his happiest, you'll find him sitting on a Hawaiian beach with his wife or watching his grandkids fight over who gets to use the blue noodle in the pool.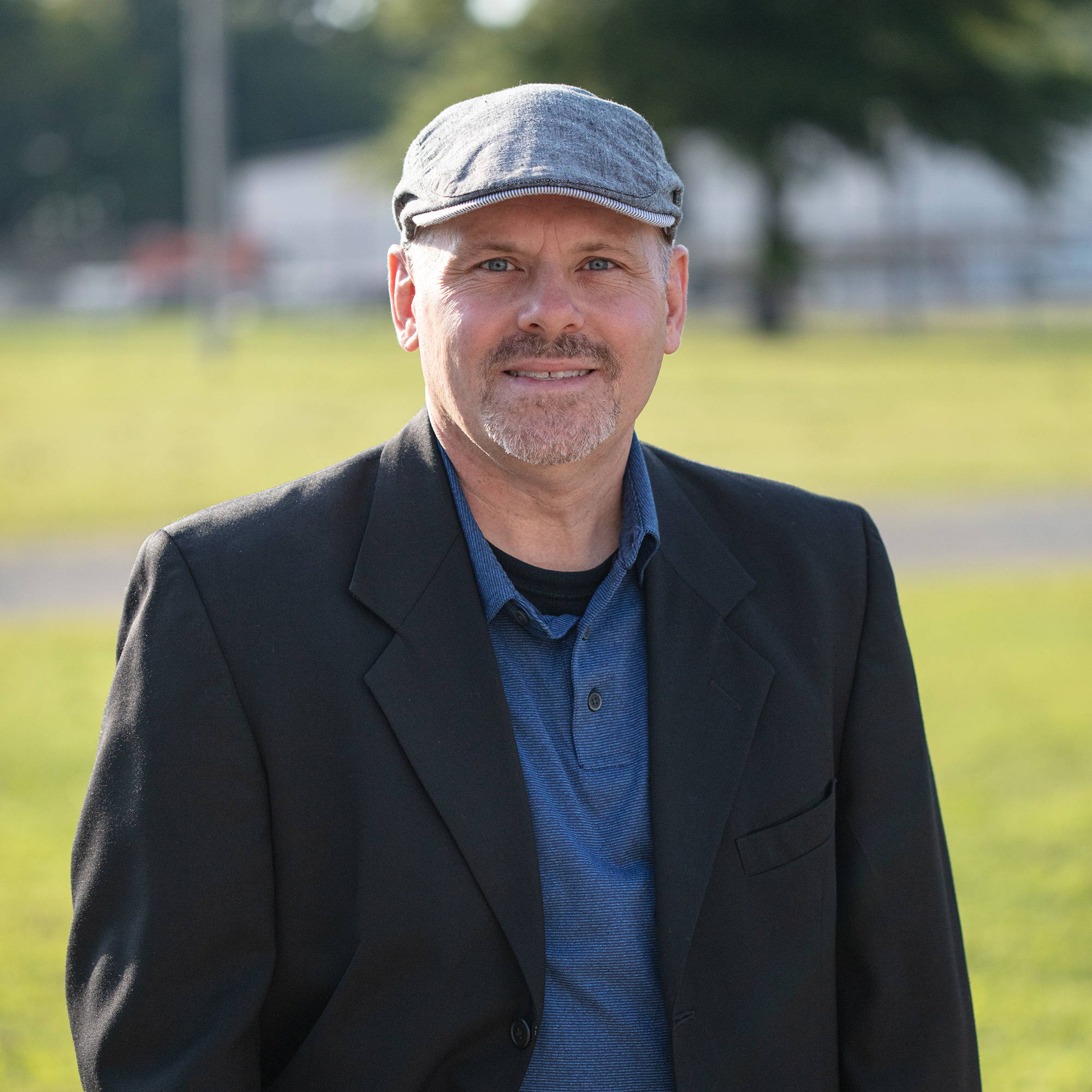 Trey McClurkin
Vice-President
---
Trey has been co-owner of Elite Core since its inception in 2014. An entrepreneur at heart, through the years he has owned a sound production company, a DJ business, a video and photography production company, and an online music equipment retail store.
Prior to joining Elite Core, Trey was the owner and operator of one of the most successful Elite Core wholesale dealers to date. He also was the founding drummer in the rock band Skillet, for those of you who are curious if Saturn actually does have a ring around it.
When he's not at the office, you're likely to find Trey doing… well, just about anything. If he's not riding his road bike or setting up AVL for a local conference, he's serving in the kid's ministry of his church or cheering on his children with his wife at a [insert any extra-curricular] event.
---
---