Our ability to deliver outstanding results starts with our team. Our company has been shaped by the unique talents and personalities of each of our members. As unique as we are individually, we all share a common passion towards our work. There's never a dull moment at our headquarters.
We love what we do.
---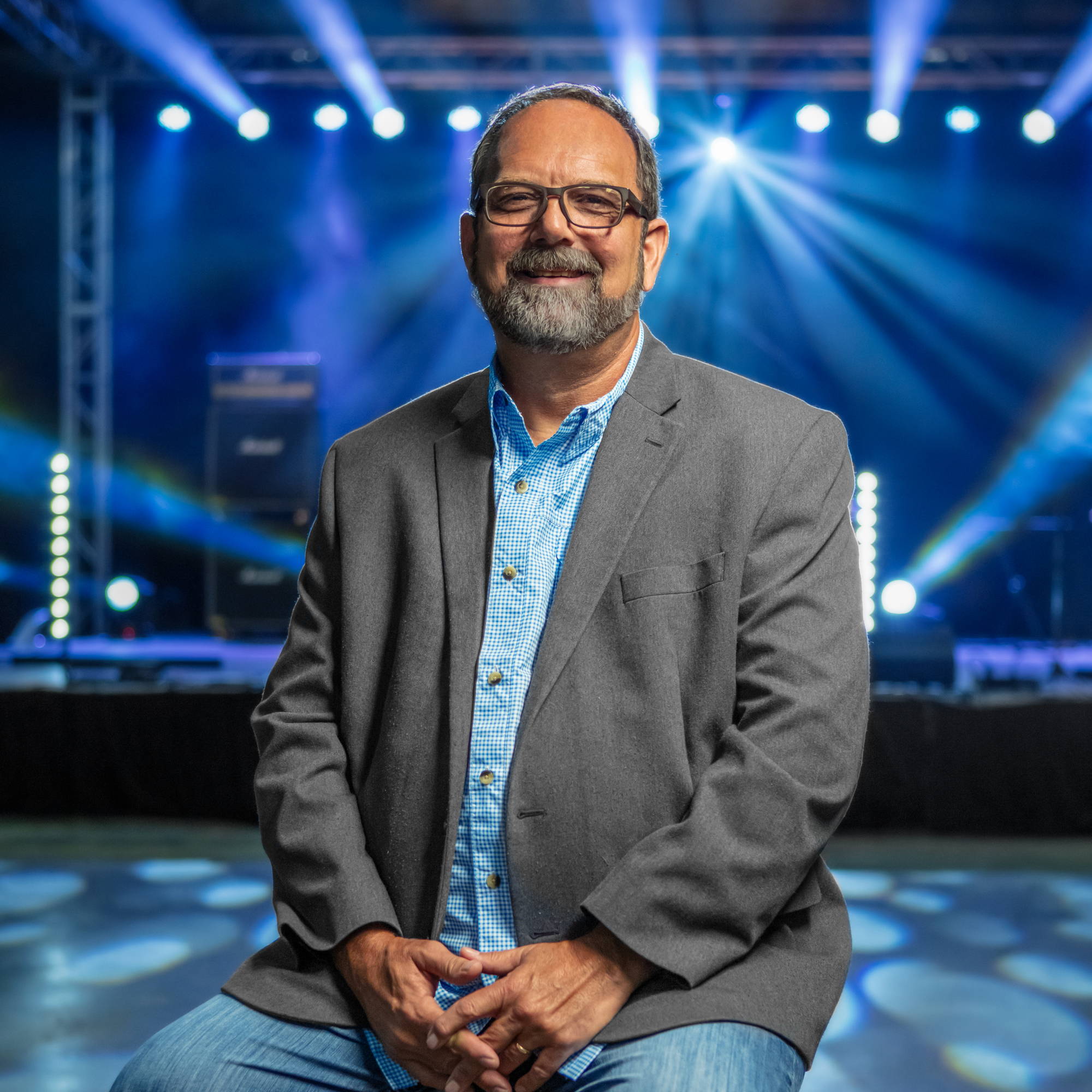 ---
Chris has been an active member of the AVL industry for over 25 years, initially managing Sigler Music, an Arkansas-based chain of music stores and one of the nation's largest online music equipment retailers. During his time with Sigler, Chris oversaw the creation of many national brands, including OSP Cases, SuperFlex Gold, VRL Cables, and Elite Core Audio.
After becoming the co-owner of Elite Core in 2014, Chris has overseen the implementation and development of many new company initiatives, including the transition to the manufacturing of high-end power and cabling products in the USA.
If you can't get ahold of him at the office, he's probably hosting a taco night at his house or re-mulching his flower beds. At his happiest, you'll find him sitting on a Hawaiian beach with his wife or watching his grandkids fight over who gets to use the blue noodle in the pool.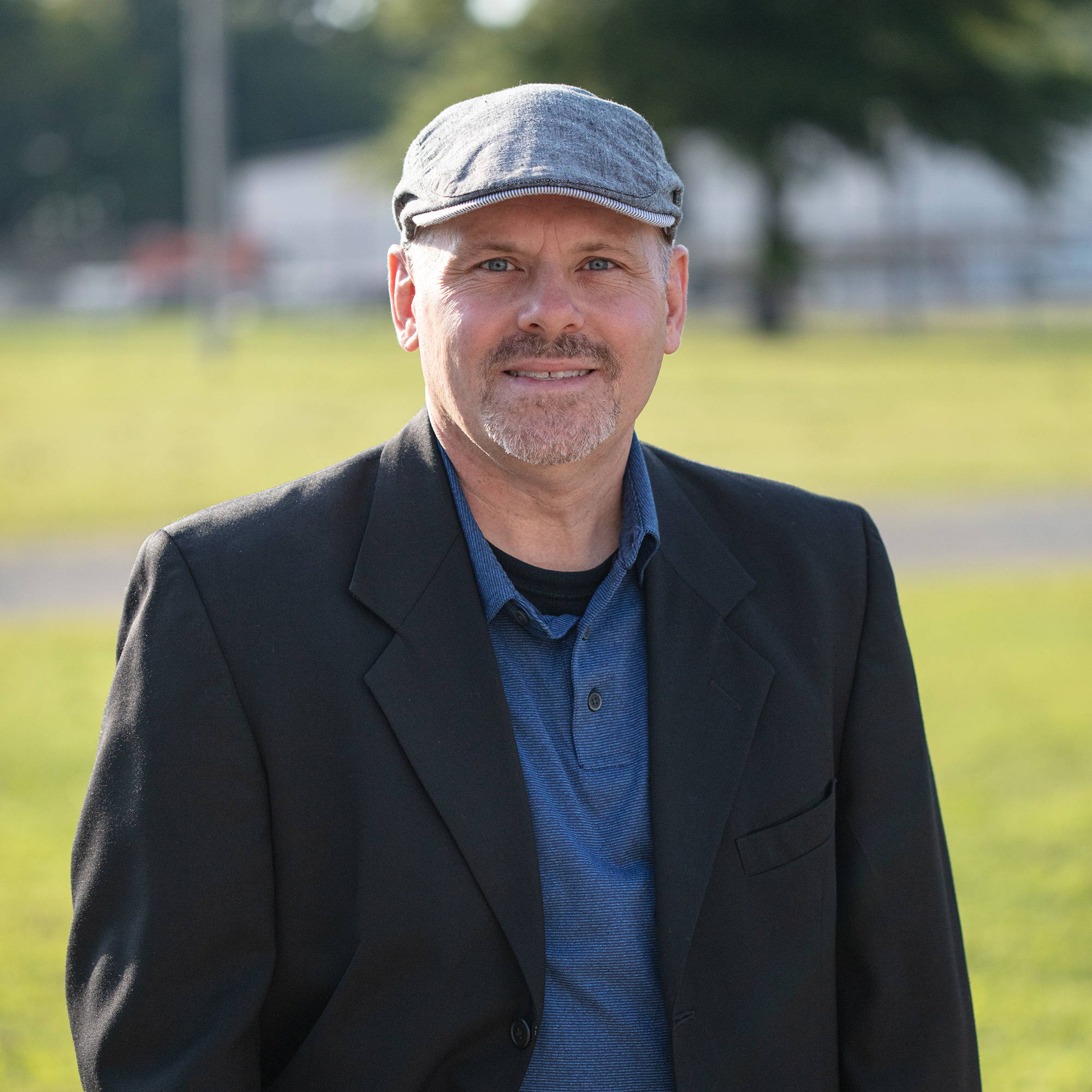 Trey McClurkin
Vice-President
---
Trey has been co-owner of Elite Core since its inception in 2014. An entrepreneur at heart, through the years he has owned a sound production company, a DJ business, a video and photography production company, and an online music equipment retail store.
Prior to joining Elite Core, Trey was the owner and operator of one of the most successful Elite Core wholesale dealers to date. He also was the founding drummer in the rock band Skillet, for those of you who are curious if Saturn actually does have a ring around it.
When he's not at the office, you're likely to find Trey doing… well, just about anything. If he's not riding his road bike or setting up AVL for a local conference, he's serving in the kid's ministry of his church or cheering on his children with his wife at a [insert any extra-curricular] event.
---
---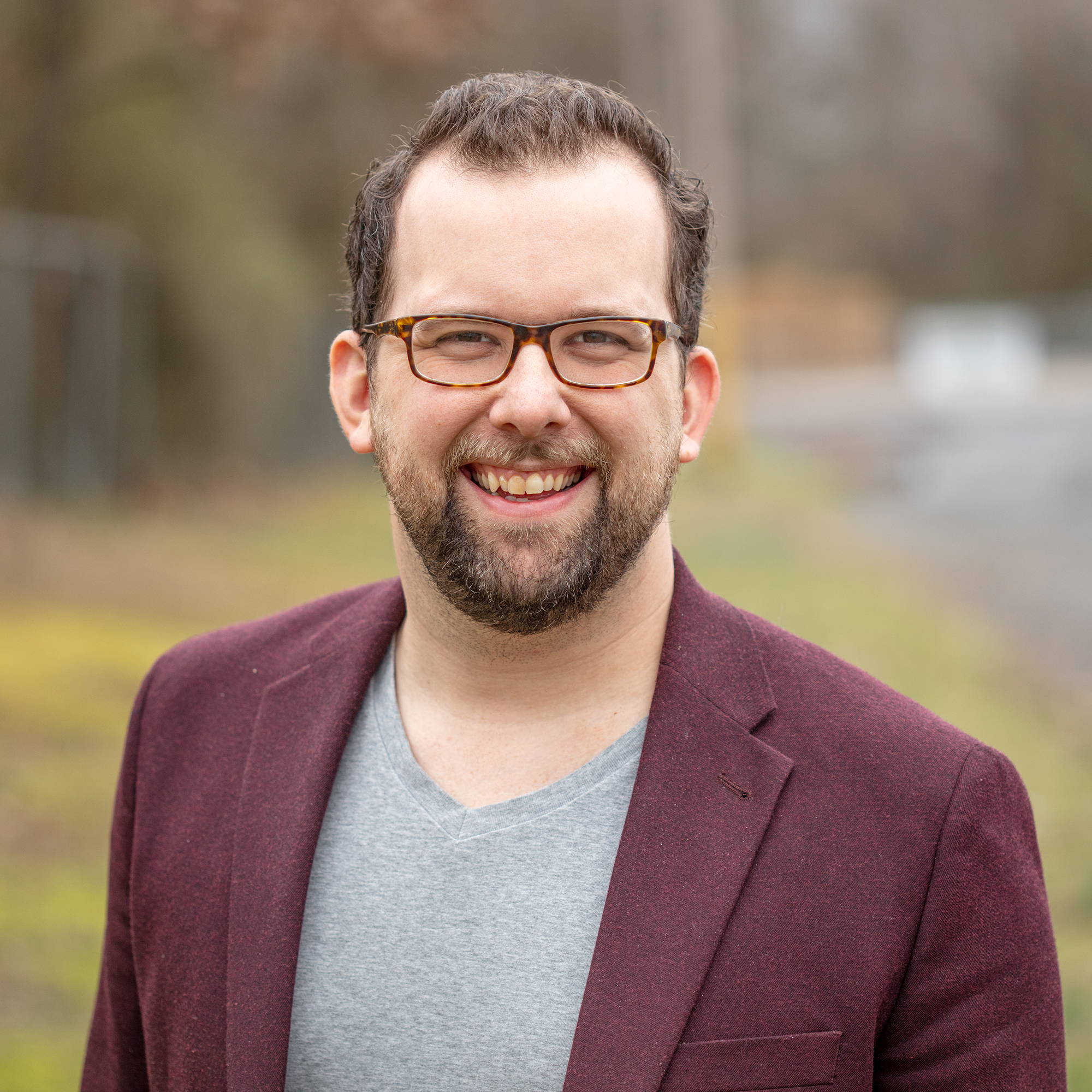 Brennan Ward
Director of Branding
---
After graduating with a business degree from Belmont University, Brennan began his enviable career as a key player in the film industry in Nashville, Tennessee. He initially graced the Elite Core team with his presence as our first Marketing Director in 2015. A man of many talents, Brennan's exceptionally gifted hand can be found in pretty much every new project the company takes on, including, but not limited to, the writing of staff bios on our new website.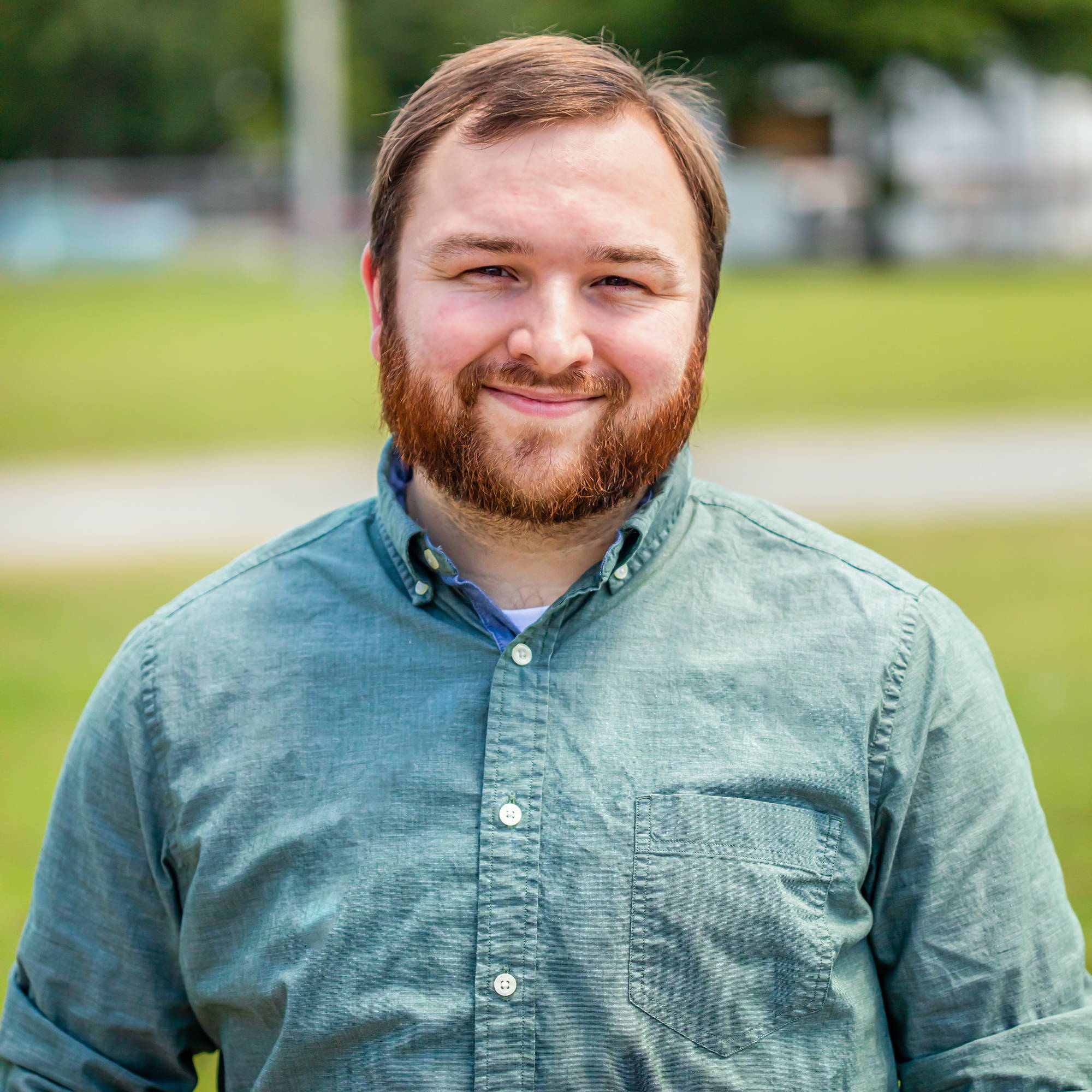 Rickey Crowder
Director of Business Development
---
Prior to joining Elite Core in 2016, Rickey attended college for a graphic design degree and worked as a tech director for several large churches in Arkansas. Currently overseeing all marketing efforts, Rickey wears many hats for the company - and if you work with Elite Core in just about any capacity, you're likely to talk to him at some point. If you want to get on his good side, bring him a Reese's and a Mountain Dew and ask him to do some close-up magic tricks.
---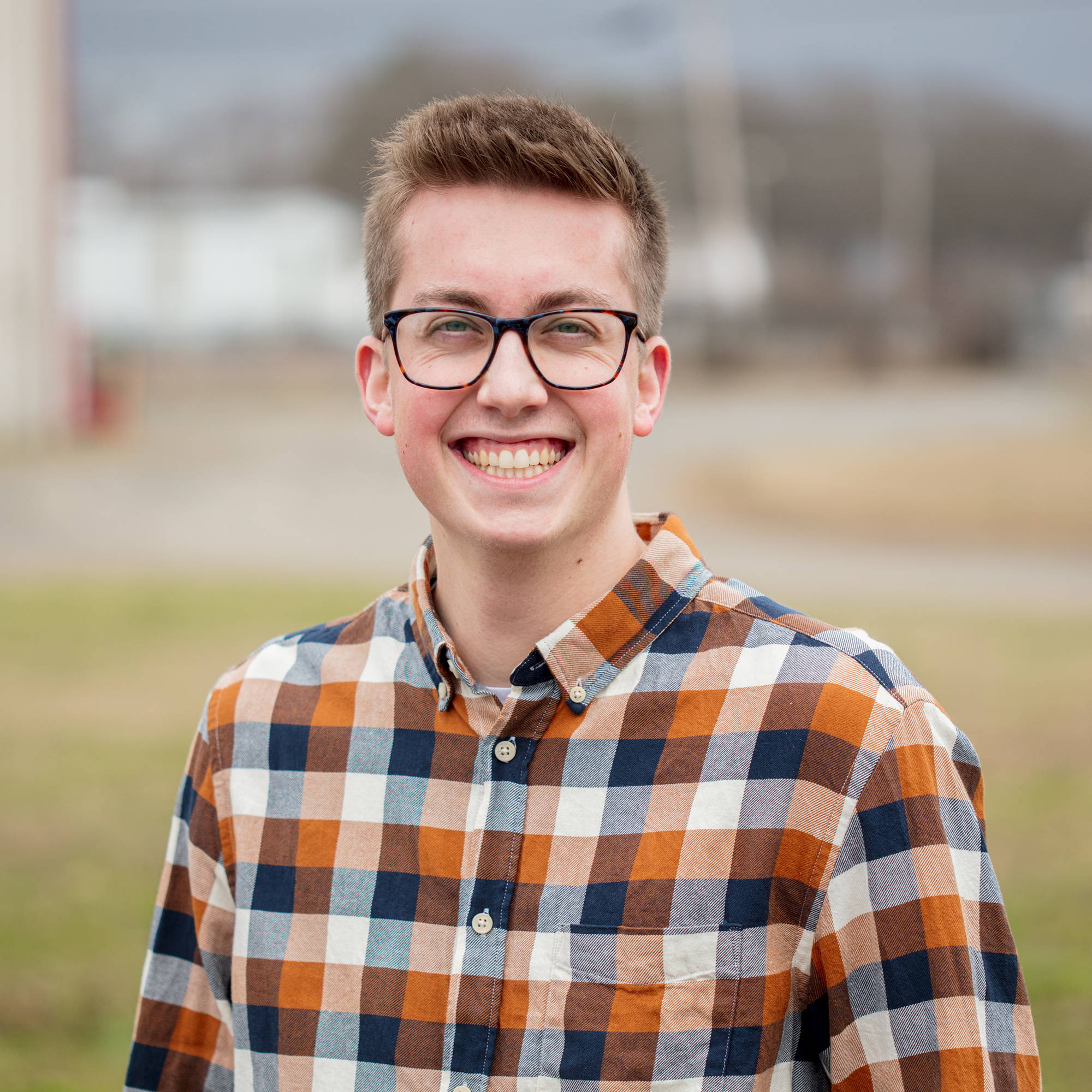 ---
When John's not playing a quick 18 down at the local club, he's managing all of our product listings across our entire online presence - and let me tell you, that's no easy feat. If you've ever purchased something from us, odds are that John made that possible. From product descriptions, inventory management, shipping data, and a whole lot more, John is the guy who makes it happen.
John is probably one of the coolest guys we have here. He's too humble to admit it, but we all know it's true. We like John. You should too.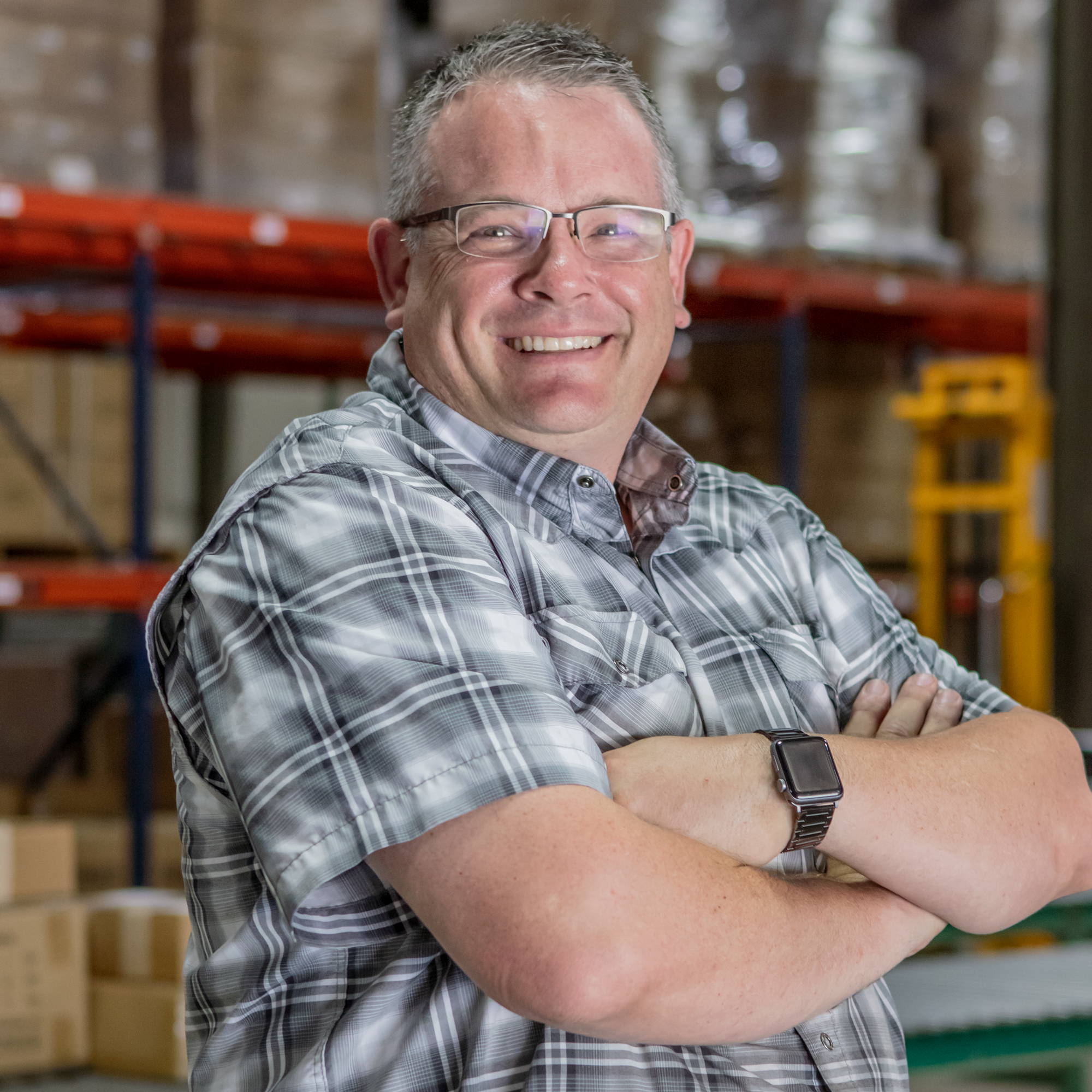 Dusty Lewter
Property Manager
---
Dusty joined the Elite Core team in 2017 with over 25 years of warehouse and distribution experience, working in management roles for fulfilment centers of national brands like Nabisco, Target, and Dillard's. He currently oversees all daily operations in our warehouse, ensuring that every single order ships correctly and on time. On pretty much any given weekend, you'll find Dusty relaxing somewhere next to, in, or on top of a body of water. Don't let his easy-going nature fool you, though - you're in for a fight if you try to convince him to cook a burger on something other than charcoal.
---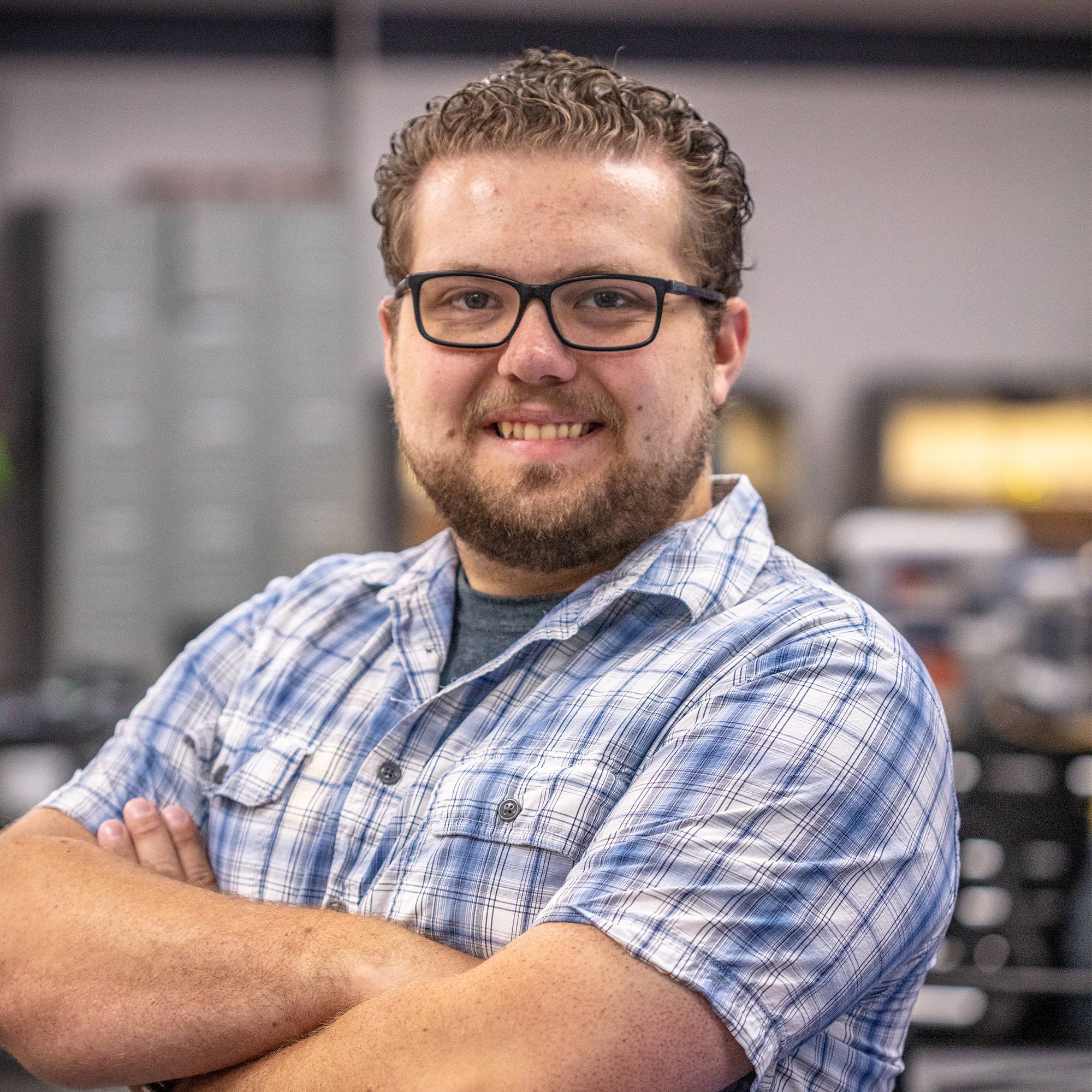 Grayson Ward
VP of Manufacturing
---
Grayson started manufacturing cables nearly a decade ago, and has been with Elite Core since its inception. After personally assembling a number of cables known only to the Good Lord himself, Grayson has built up a level of experience, expertise, and hand calluses you'd be hard pressed to find on the most seasoned of industry veterans. If you've got a few minutes, you should ask him about the different types of EDC flashlights. See what happens.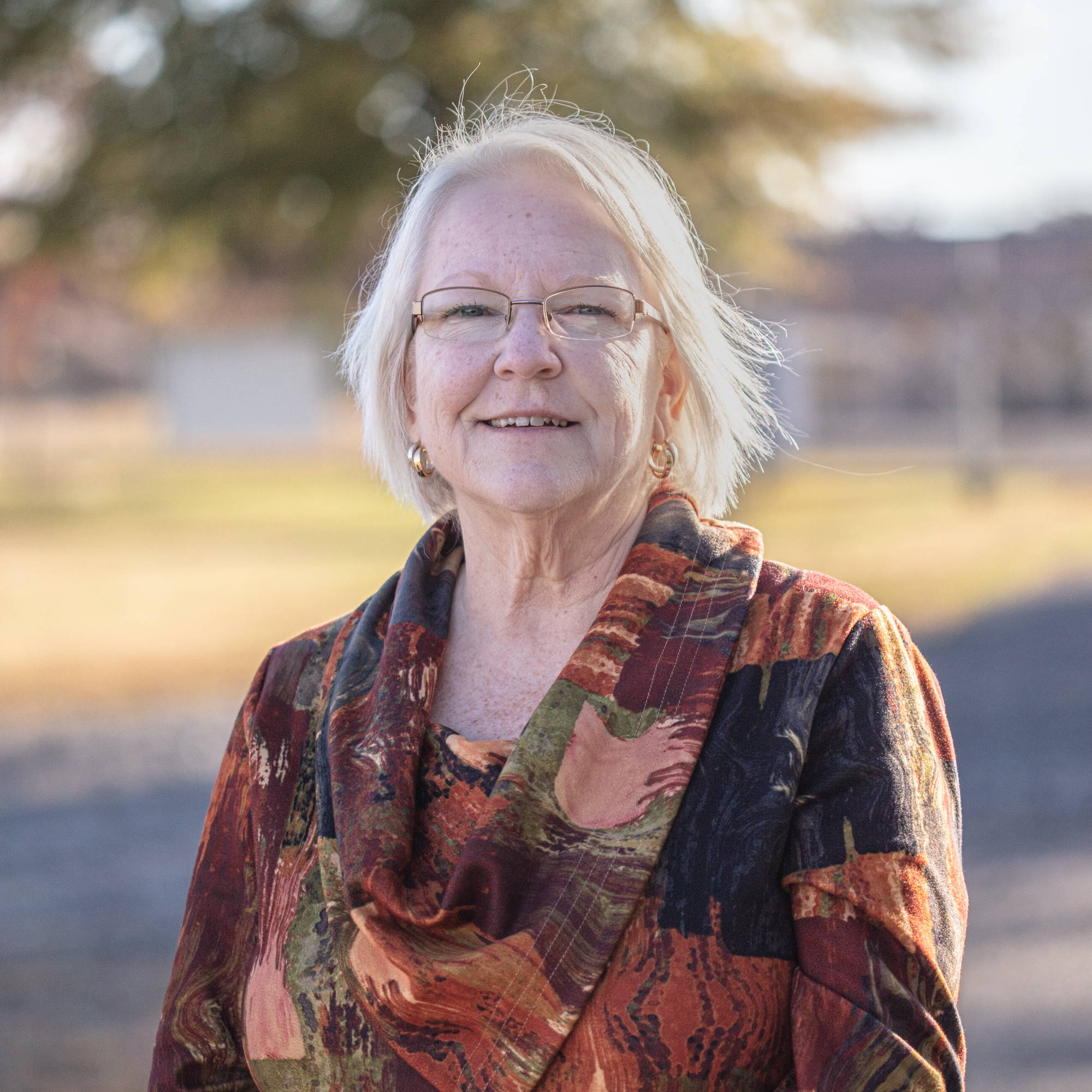 Monetta Hansen
Accounting Extraordinaire
---
Most of us aren't quite sure what Monetta does here at Elite Core, but there is one thing we all know - we wouldn't be able to function without her. She uses all kinds of acronyms that go over most of our heads.
She doesn't let all of this knowledge go to her head, though. Monetta is one of the sweetest, kindest people you will ever know. Promise.
---
---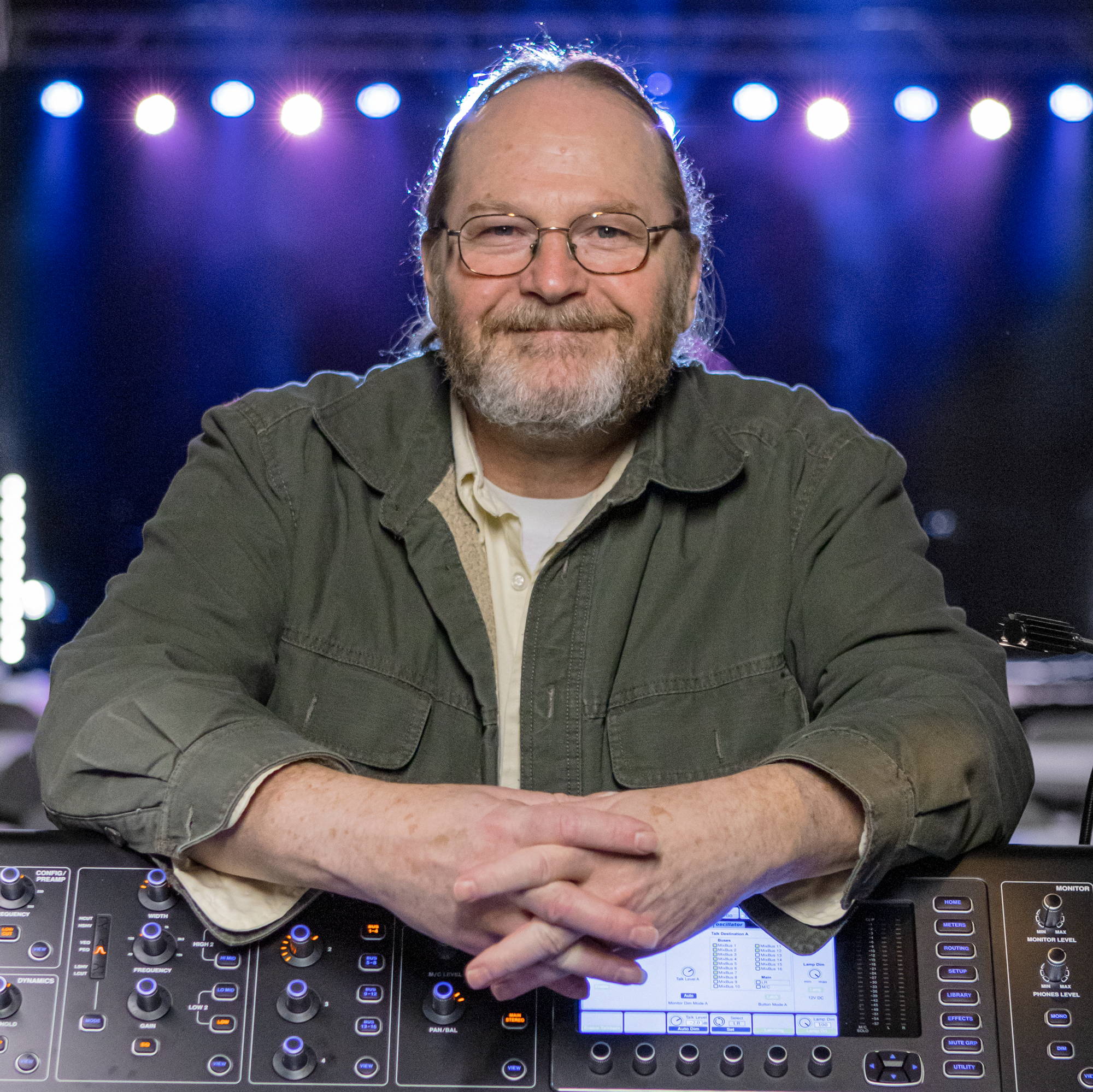 ---
Chuck has an extensive history in the music and pro AVL industry. He has been a performing guitarist for over 50 years and an AVL technician since 1989.
He was introduced to the tech world while managing a full-line music store in Arkansas. This led to many years of full time install work throughout the state.
You'll find that Chuck is most comfortable playing his guitar on stage or behind a console at front of house.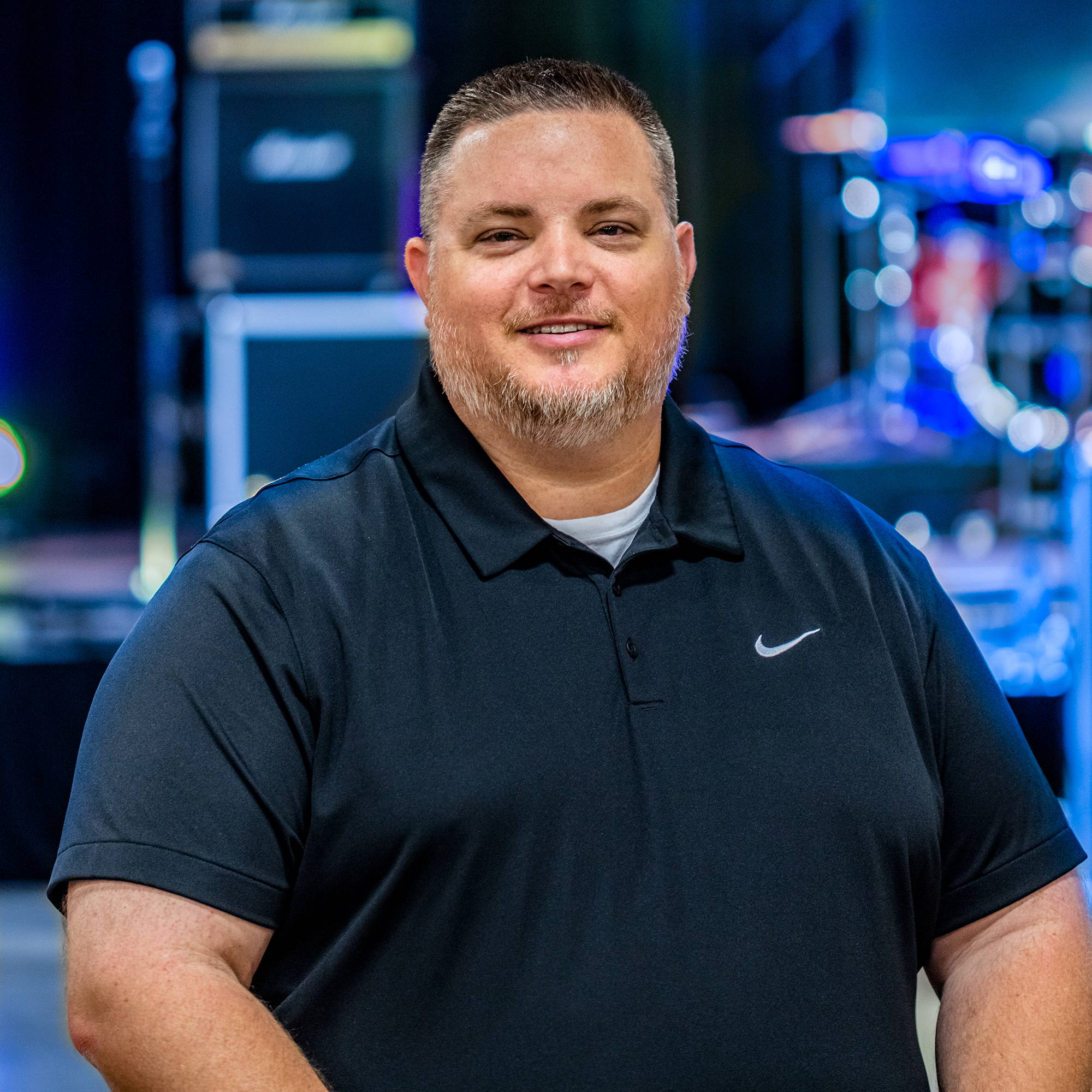 ---
Lance has been in the AVL business for over 20 years now. He worked as an audio engineer & lighting designer for a concert production company, and was also an installer for an integration company. He also has an Audio Engineering Degree with emphasis in studio recording, and has been Technical Director at 3 different churches. This experience has given Lance a well-rounded knowledge of this industry.

When he's not behind a console, or playing bass on stage, you can likely find him outdoors, or building something in his wood shop.
---